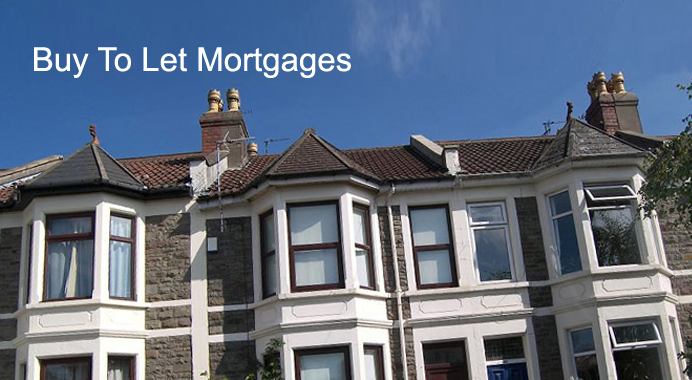 Your property may be repossessed if you do not keep up repayments on your mortgage.
A broker fee of £195 will be charged on application & a broker fee of £495 will be charged on completion.
John Mills T/A Mills & Anderson 8a Broomfield Lane Hale Cheshire WA15 9AQ. John Mills Trading as Mills and Anderson is an Appointed Representative of PRIMIS Mortgage Network. PRIMIS Mortgage Network is a trading name of First Complete Ltd which is authorised and regulated by the Financial Conduct Authority for mortgages, protection insurance and general insurance products. The Financial Conduct Authority does not regulate some forms of Buy to Let.
This article (But to Let Mortgages) is intended to provide a general appreciation of the topic and it is not advice.
Guidance should be sought from a specialist who is qualified to advise in your specific circumstances.
For more information on this aspect of "mortgages - what you need to know", please contact Mills & Anderson on 0161 929 8668 or email us at info@amtpfs.com. We will be happy to assist you.
Becoming a private landlord should not be seen as an easy way of making money. It can be riskier and more complicated. It can also be very time consuming, more than most forms of investment, and there is no guarantee that house prices will rise. That said, having a second property to let to tenants could reap considerable financial rewards over time.
There are 3 main differences in buy to let mortgages:
Rent Potential - the decision as to whether or not a mortgage will be offered is usually based on the rent you will earn as well as your income. In some cases your income is not ever considered.
Interest Rate - buy to let mortgages have slightly higher interest rates.
Larger Deposit - typically a minimum of 20% or 25% of the property's value is required as a deposit.
When buying a second property to let you will need to decide whether your primary objective is income or capital growth. In other words, are you looking to make a profit month on month or are you looking to make a profit through increased equity from the second property if it increases in value over time? The decision may affect the type of property you purchase, and the location.
When you manage a property there are many costs involved in addition to the monthly mortgage repayments. As a guide, you should be aiming to achieve a gross rent of about 135% of the rental property's interest only mortgage repayments in order to cover your costs should anything go wrong.
These additional costs include:
Property upkeep - maintenance costs for the property.
Letting agent's fees - letting agents charge around 10% of the monthly rent for finding and vetting tenants with an additional cost of around 5% if you require a full management service.
Ground rent / service charges - applicable to leasehold properties.
Legal insurance - to cover costs from evicting tenants in the event of nonpayment, very important, as this can be very expensive.
Insurance - building insurance and contents insurance for the items provided as part of the rental agreement.
Furnishings - the purchase of any furniture. If the property is to be let furnished, make sure you are covered for this by your home insurance.
Gas / electrical appliances - cost of maintaining appliances and ensuring they comply with any regulations such as safety tests.
Decorating costs - the property may require work ranging from painting, to a new bathroom suite before it is suitable for letting to tenants.
When choosing a property to let it is wise to take advice from local letting agents to determine; what type of properties are in need and which parts of the town are best or most wanted. They can tell you if there is a University in the town, and if students are looking for somewhere to live. The Association of Residential Letting Agents (ARLA) state that a property needs to be in the right area, close to transport and other facilities, and in good condition.
There are a number of tax issues that need to be looked at in order to maximise your tax position, such as being able to offset your maintenance costs, letting agent fees etc as well as any interest paid on a buy to let mortgage against your tax. You can visit the ARLA website at www.arla.co.uk (Please note: Please be aware that by clicking onto the above links you are leaving the Mills & Anderson website. Please note that neither Mills & Anderson or First Complete Ltd are responsible for the accuracy of the information contained within the linked site(s) accessible from this page.") for further information on becoming a private landlord.
Please note that Mills & Anderson does not offer advice on taxation matters. You should contact your accountant or other suitably qualified person to confirm whether this product is appropriate for your circumstances.