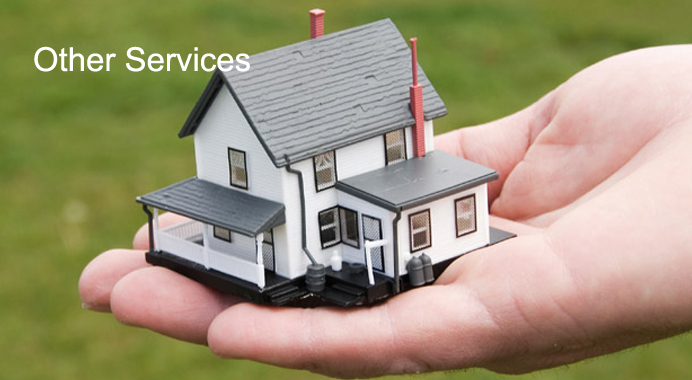 John Mills T/A Mills & Anderson 8a Broomfield Lane Hale Cheshire WA15 9AQ. John Mills Trading as Mills and Anderson is an Appointed Representative of PRIMIS Mortgage Network. PRIMIS Mortgage Network is a trading name of First Complete Ltd which is authorised and regulated by the Financial Conduct Authority for mortgages, protection insurance and general insurance products. The Financial Conduct Authority does not regulate some forms of Buy to Let.
Commercial mortgages are referred to a 3rd party. Mills & Anderson and PRIMIS Mortgage Network are not responsible for any advice received from the 3rd party.
Commercial Mortgages
To secure a business premises you can secure a loan on the property, known as a commercial mortgage. We can refer you to someone with knowledge of the range of commercial mortgages available today. We have a panel of commercial brokers we can refer you to, all of which we work closely with to find the right solution to your business's changing needs.
Commercial mortgages are not regulated by the Financial Conduct Authority.