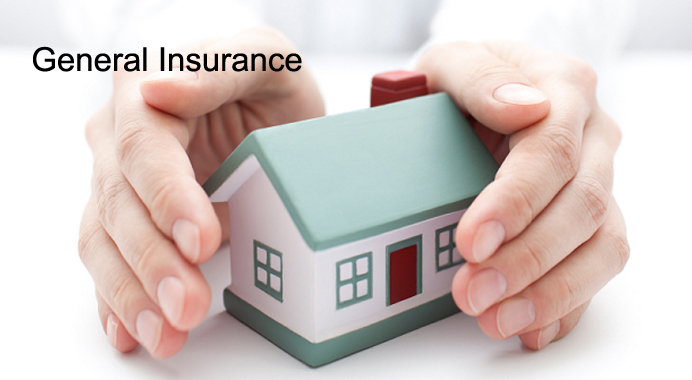 John Mills T/A Mills & Anderson 8a Broomfield Lane Hale Cheshire WA15 9AQ. John Mills Trading as Mills and Anderson is an Appointed Representative of PRIMIS Mortgage Network. PRIMIS Mortgage Network is a trading name of First Complete Ltd which is authorised and regulated by the Financial Conduct Authority for mortgages, protection insurance and general insurance products. The Financial Conduct Authority does not regulate some forms of Buy to Let.
This article (But to Let Mortgages) is intended to provide a general appreciation of the topic and it is not advice.
Guidance should be sought from a specialist who is qualified to advise in your specific circumstances.
For more information on this aspect of "mortgages - what you need to know", please contact Mills & Anderson on 0161 929 8668 or email us at info@amtpfs.com. We will be happy to assist you.
Buildings and Contents
You need to protect your home against flood, fire, theft and other perils. We use a select panel of providers consisting of Legal and General, Halifax and LV to offer you competitve quotes on your Home Insurance.
We can offer you the following products:
Buildings Insurance
You should always have buildings insurance on the property you own or let. This covers you for rebuild costs after damage caused by floods, fire or other unforeseen events.
Contents Insurance
This will cover your contents in case of loss, theft or damage. In the event of a successful claim you will get the item(s) replaced or the money to replace them.
We do not charges any fees for advice on our range of insurance products.
Please call us on 0161 929 8668
Accident, Sickness and Unemployment Cover
This type of policy is designed specifically to ensure you can meet your monthly
mortgage payments should you be unable to work for a period of time due to an accident or illness or becoming unemployed.
Policies normally last for the duration of your mortgage (as long as you keep making the monthly payments) and pay out for 12-24 months. This ensures that you have cover in place to meet your monthly mortgage costs until you get back to work and start earning again.
Policies can be arranged to cover the following scenarios:
Accident, Sickness or Unemployment
Accident and Sickness only
Unemployment only
Mills and Anderson has access to a range of insurance companies from a panel of providers and we would be delighted to provide you with advice and quotations for this. If you currently have a policy which you arranged elsewhere, contact us to see if we can beat your current deal.
We do not charges any fees for advice on our range of insurance products.
This Payment Protection Insurance is optional. There are other providers of Payment Protection Insurance and other products designed to protect you against loss of income. For impartial information about insurance, please visit the website at www.moneyadviceservice.org.uk.
The typical cost is £5.02 per £100 of monthly benefit. This is based on someone aged 35 and with a 30 day waiting period.
For more information on accident, sickness and unemployment cover, please give us a call on 0161 929 8668