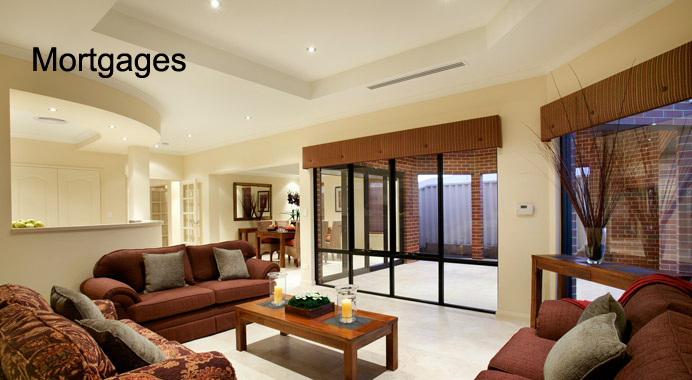 A broker fee of £195 will be charged on application & a broker fee of £495 will be charged on completion.
Your property may be repossessed if you do not keep up repayments on your mortgage
John Mills T/A Mills & Anderson 8a Broomfield Lane Hale Cheshire WA15 9AQ. John Mills Trading as Mills and Anderson is an Appointed Representative of PRIMIS Mortgage Network. PRIMIS Mortgage Network is a trading name of First Complete Ltd which is authorised and regulated by the Financial Conduct Authority for mortgages, protection insurance and general insurance products. The Financial Conduct Authority does not regulate some forms of Buy to Let.
Not only do you need to consider which mortgage is best for you, you need to think about which interest rate options are most likely to suit your needs. This page has information on the various types of mortgage available.
Remortgages
When you remortgage, you are switching your mortgage to another deal, and frequently, another lender. Remortgages can be used for various reasons. Most people simply switch mortgages because it will work out cheaper for them. read more..
First Time Buyers
Buying a house is one of the most important purchases you will make, and buying a home for the first time will be an even more daunting prospect. This short guide provides some good general advice on things to consider as a first time buyer. read more..
Buy To Let Mortgages
The Financial Conduct Authority does not regulate some forms of Buy to Let.
Becoming a private landlord should not be seen as an easy way of making money. It can be riskier and more complicated. It can also be very time consuming, more than most forms of investment, and there is no guarantee that house prices will rise. That said, having a second property to let to tenants could reap considerable financial rewards over time. This short guide tells you what you need to know. read more..
Equity Release Schemes
Sometimes people want to release equity in their homes because they need cash for a particular purpose. This short guide looks at how certain types of mortgage will allow you to do exactly this. read more..
Current Account Mortgages
With a Current Account Mortgage, you run all of your finances through a single account - your mortgage, current account, savings and personal loans. This short guide explains how Current Account Mortgages might benefit you. read more..
Self Build Mortgages
The main difference between a self build mortgage and a house purchase mortgage is that with a self build mortgage money is released in stages as the build progresses rather than as a single amount. This short guide explains further. read more..