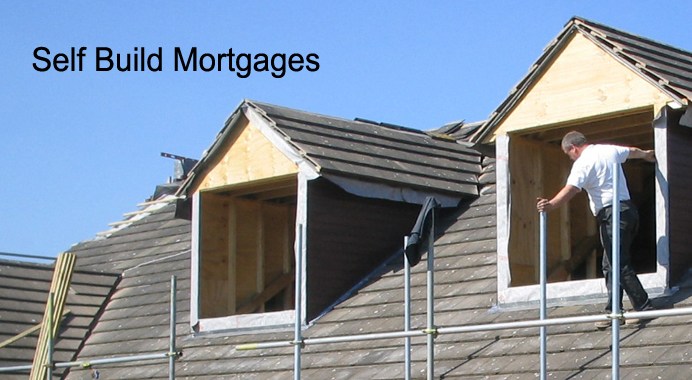 Your property may be repossessed if you do not keep up repayments on your mortgage
A broker fee of £195 will be charged on application & a broker fee of £495 will be charged on completion.
John Mills T/A Mills & Anderson 8a Broomfield Lane Hale Cheshire WA15 9AQ. John Mills Trading as Mills and Anderson is an Appointed Representative of PRIMIS Mortgage Network. PRIMIS Mortgage Network is a trading name of First Complete Ltd which is authorised and regulated by the Financial Conduct Authority for mortgages, protection insurance and general insurance products. The Financial Conduct Authority does not regulate some forms of Buy to Let.
This article (Self Build Mortgages) is intended to provide a general appreciation of the topic and it is not advice.
Guidance should be sought from a specialist who is qualified to advise in your specific circumstances.
For more information on this aspect of "mortgages - what you need to know", please contact Mills & Anderson on 0161 929 8668 or email us at info@amtpfs.com. We will be happy to assist you.
The main difference between a self build mortgage and a house purchase mortgage is that with a self build mortgage money is released in stages as the build progresses rather than as a single amount.
Some lenders will lend you money to purchase land, typically 75% of the purchase price or value, whichever is lowest.
After this, the money for the build is released in a series of stages. These can be fixed or flexible depending on the lender but usually there are five.
During the build you can borrow typically 75% of the cost of the house as the project progresses, depending on the chosen lender.
There are two methods by which the money can be released during the build – at the end of each stage or at the start of each stage. (Known as arrears stage payments and advance stage payments respectively.)
In the arrears stage payment method, the money for that stage is released after the stage has been completed and a valuer has visited the site and confirmed completion of the stage. This can cause some self builders to have cash flow difficulties.
The advance stage payment method works in such a way that the money expected to be required for that stage is released at the start of the stage before work starts.
This advance stage payment mortgage has become very popular as it gives positive cash flow during the build and the high percentage lending of the cost of the build. This therefore makes it is easier to stay in your current house while the build progresses.
The stages of a build depend on whether or not you are building a traditional (brick and block house), a timber frame construction or if you are renovating or converting an existing property.
The following table gives an indication of the typical stages for each:
Brick & Block
1 Purchase of land
2 Preliminary costs & foundations
3 Wall plate level
4 Wind & watertight
5 First fix & plastering
6 Second fix to completion
Timber Frame
1 Purchase of land
2 Preliminary costs & foundations
3 Timber frame kit erected
4 Wind & watertight
5 First fix & plastering
6 Second fix to completion
Renovation/Conversion
1 Purchase of the Property
2 Preliminary costs and
structural overhaul
3 Wind & watertight
4 Plastering and Services
5 Second Fix to completion