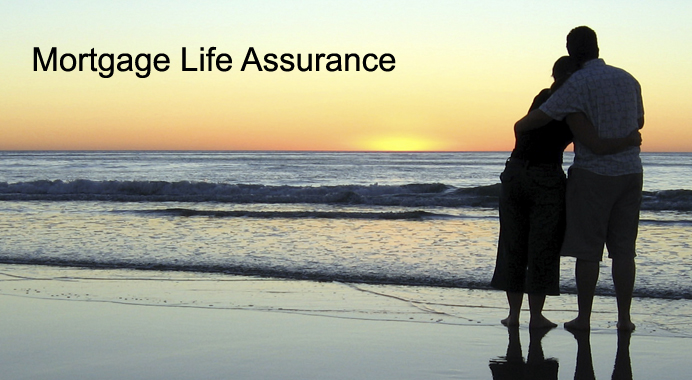 Mills & Anderson is registered in England at 8a Broomfield Lane Hale Cheshire WA15 9AQ. (466121). Mills & Anderson is an appointed representative of First Complete Limited, which is authorised and regulated by the Financial Conduct Authority (FRN: 435779) for mortgage and non-investment insurance advice. The Financial Conduct Authority does not regulate some forms of Buy to Let.
This article (What Is Mortgage Life Assurance?) is intended to provide a general appreciation of the topic and it is not advice.
Guidance should be sought from a specialist who is qualified to advise in your specific circumstances.
For more information on this aspect of "life insurance - what you need to know", please contact Mills & Anderson on 0161 929 8668 or email us at info@amtpfs.com. We will be happy to assist you.
Trusts are not regulated by the Financial Services Authority.
What Is Mortgage Life Assurance?
Mortgage Life Assurance is designed to pay off the remaining mortgage debt on repayment mortgages if you die within a set period. It ensures your dependents needn't worry about repaying the mortgage if you die.
Is it worth having?
Most lenders strongly recommend you get a policy when you take out a mortgage. It is useful protection and, if done correctly, should not be too expensive.
How Much Does It Cost?
Mortgage Life Insurance has no investment element as the payment covers the balance of the mortgage and there's no argument over whether someone has died. So it's usually a simple case of the cheaper the better.
Costs depend on you
Policy costs increase with mortgage size and length as well as the likeliness of your death during the term. This means age and whether you smoke are big factors. For those who've quit smoking, once you're clean for a year, it is worth a re-quote as the price may have reduced substantially.
Again if you already have a policy and you have stopped smoking ask us for a re-quote, we may be able to reduce your premiums. Some Mortgage Life Insurance policies also factor in health, occupation and participation in risky sports. So a 21 year old, non smoking office worker, who enjoys organic food and regularly visits the gym, will probably find their policy pretty cheap.
Consider writing in trust
If you die the life assurance payment will then form part of your estate. This may make the value of your estate liable to Inheritance Tax. In many cases you can avoid this by writing the policy in trust – which means the payment goes direct to your dependents, avoiding inheritance tax. This is relatively easy to do as with most insurance policies they include the option (and papers) for writing in trust directly, at no extra charge.